Holocaust Living History Workshop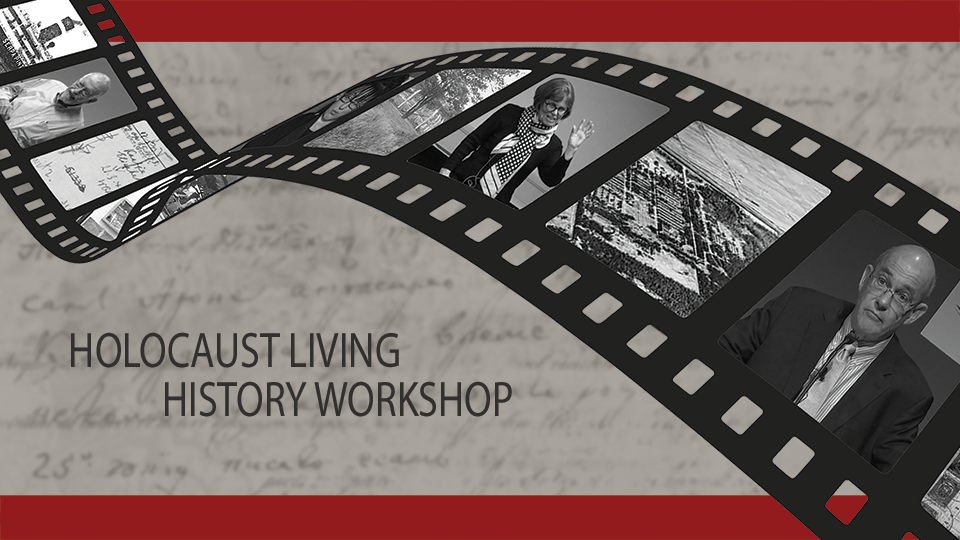 Established in 2008 as a collaborative project of the UC San Diego Jewish Studies Program and the Library, the Holocaust Living History Workshop (HLHW) aims to preserve the memory of the victims and survivors of the Holocaust. Starting in January 2010, the HLHW has been hosting meetings and presentations that connect local survivors, their families, researchers, UC San Diego students, and San Diego communities. Its content covers multiple topics of the history of the Jewish and Romani Holocaust, antisemitism, and Jewish migration mostly in the 1930's – 1940's in Europe and the United States. Some events were recorded and are available for research through the Library's Digital Collections and uctv.
In Memoriam Aaron Cohen, 1929-2017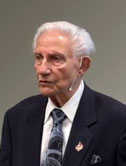 On October 5, 2016 Aaron Cohen shared his remarkable story of resilience in adversity at the Holocaust Living History Workshop at UCSD.
Aaron Cohen was born in 1929 and grew up in the Bulgarian town of Plovdiv. Despite the spread of fascism, he had a relatively normal childhood and youth, going to public school and preparing for Youth Aliyah. When Bulgaria officially joined the Axis, the stage seemed set for the deportation of the country's Jews.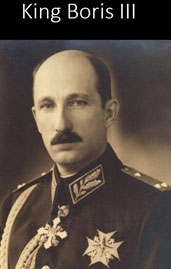 Thanks to the intervention of King Boris III and Metropolitans Stefan and Kiril who refused to give in to the pressure of Bulgaria's German allies, the bulk of the native Jewish community was to survive the war. In the fall of 1944, several weeks after the Soviet entry into Bulgaria, Aaron emigrated to Palestine where he joined the Palmach and helped protect water pipes. A staunch Zionist, he was a founding member of Kibbutz Urim in the Negev. In 1952, he moved to the United States. He started a janitorial business in Los Angeles and, together with his first wife Phyllis, raised three children. At 70, he took a trip to Bulgaria to fulfill a promise made to his mother before leaving for Palestine. He paid his respects at the tombs of the two Metropolitans and recited Kaddish at the grave of King Boris. For years Aaron spoke about his experiences at the Museum of Tolerance in Los Angeles. On October 5, 2016 he shared his remarkable story of resilience in adversity at the Holocaust Living History Workshop, one of his last contributions to Holocaust education. His presentation highlighted the distinct trajectory of Bulgarian Jewish history and was a moving illustration of the power of one person to make a difference.
Available for viewing at https://library.ucsd.edu/dc/collection/bb4404992g.