Holocaust Living History Workshop: About
Holocaust Living History Workshop: About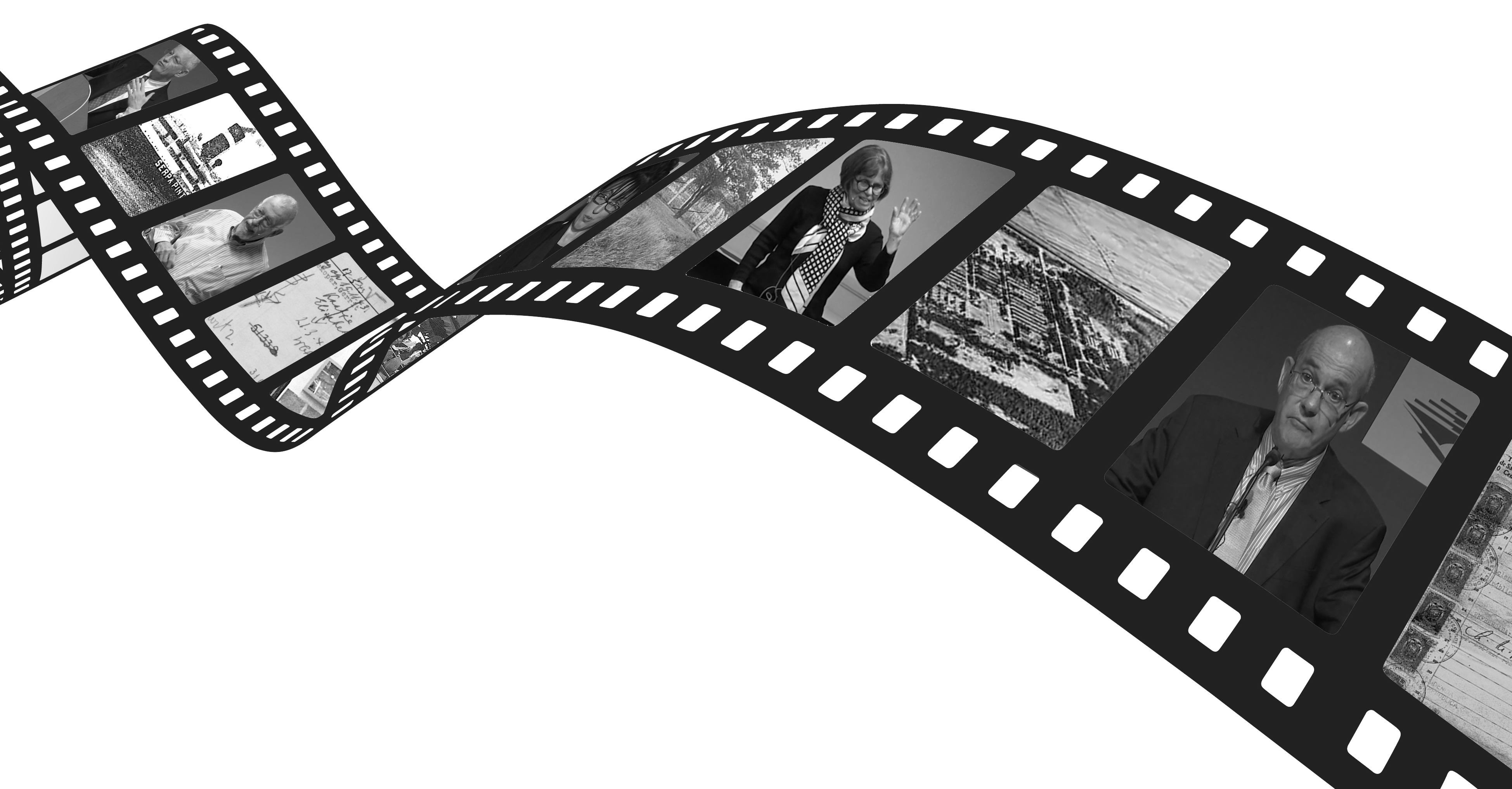 Mission
The Holocaust Living History Workshop aims to preserve the memory of the victims and survivors of the Holocaust. The Workshop links local students, teachers, interested community members, and area Holocaust survivors and their families through use of USC Shoah Foundation's Visual History Archive , the world's largest online database of videotaped testimonies by Holocaust survivors and witnesses.
History
In 2007, the UC San Diego Library licensed access to the  Visual History Archive  of USC Shoah Foundation to provide the UCSD and San Diego communities with direct admittance to its full collection. In January of 2008, the UC San Diego Library and the Judaic Studies Program established the  Holocaust Living History Workshop to bring UCSD students together with San Diego-area Holocaust survivors and their families through use of the Visual History Archive . Since that time, the project is co-directed by Deborah Hertz, the Herman Wouk chair in modern Jewish Studies and professor of history, and Erik Mitchell, the Audrey Geisel University Librarian.
In 2009, the Workshop began to organize public presentations and discussions. Since 2010, those events have become regular and are now a distinguished feature of the Workshop. From 2010 to 2016, there were about 60 events. Among the speakers, there were about 30 Holocaust survivors discovering the fates of their family members and wanted to commemorate them. The Workshop also invited several prominent researchers and public figures who presented the results of their research and their activities related to the history of the Holocaust. Presentations and meetings organized by the Holocaust Living History Workshop have become a notable aspect of local community life. Some of the individual events were recorded and are made available for research through the Library's Digital Collections.
The Workshop continues to offer training in the use of the Visual History Archive and strives to enhance the visibility and use of this unique pedagogical resource both at the secondary and the post-secondary level.
Strategies
Train the UCSD and San Diego communities to use USC Shoah Foundation's Visual History Archive  on the UCSD campus;
Arrange meetings and presentations among local survivors, schools and community groups;
Provide access to related educational materials;
Administer a venue for  Workshop participants to share what they have learned.
Working together, participants will achieve a deeper appreciation of the events of the Holocaust and their continued relevance in the world today. In turn, the Workshop hopes to contribute to a more historically and culturally knowledgeable San Diego community.
This project directly complements the objective of USC Shoah Foundation , which strives to overcome prejudice, intolerance and bigotry through Holocaust education.