Data & GIS Lab
The Data & GIS Lab is the place to get specialized, hands-on assistance with data and GIS software. We can help you find, manage, analyze, and visualize geospatial, numeric, and textual data.
Consultations
Student assistants are available to answer quick questions or provide in-depth consultations on a variety of analytical and geospatial tools. Assistants can also provide an orientation to the lab, including hours, uses, hardware, and software. No appointments required! Student assistants can also provide referrals to specific librarians as needed.
Example GIS Questions We Can Help With
How do I map a list of addresses or latitude / longitude coordinates?
My data doesn't align in ArcGIS, what now?
I'm stuck on a workflow for my GIS analysis, I don't know what to do next
I don't want a border on my map, how do I get rid of it?
How do I store my GIS files: as shapefiles or as a geodatabase?
Example Data-Related Questions We Can Help With
My data are in a weird file format, how can I convert it to a more usable format?
How do I work with data in SAS/Stata/SPSS/R/Python?
My data analysis code throws an error - how do I fix it?
I need help using a package in R/Python!
What tools/methods are available for text mining and visualizing textual data?
---
Hardware and Software
Is your laptop insufficient for your data, GIS, and digital scholarship projects? Are you running out of memory or is it taking way too long for software to finish your analysis? Come use the lab computers! We have 5 desktop computers available for use within the lab. Our most powerful computer is the Datacruncher computer. We also offer remote access to a pool of remote computers. Request remote access.
Reserve the Datacruncher computer
Software
The lab has specialized software which cannot be found anywhere else on campus.
All Lab Machines
Abbyy Finereader
Agisoft Metashape Standard
Anaconda Python
ArcGIS Business Analyst
ArcGIS Desktop 

10.7.1

ArcGIS Pro
Google Earth Pro
Datastream (Thompson)
QGIS
R 3.5.2
R Studio
SAS 9.4
SketchUp 2019
SPSS
Stat/Transfer
Datacruncher Machine Only
NVivo 12
Stata/MP 15
Tableau 2018.2
---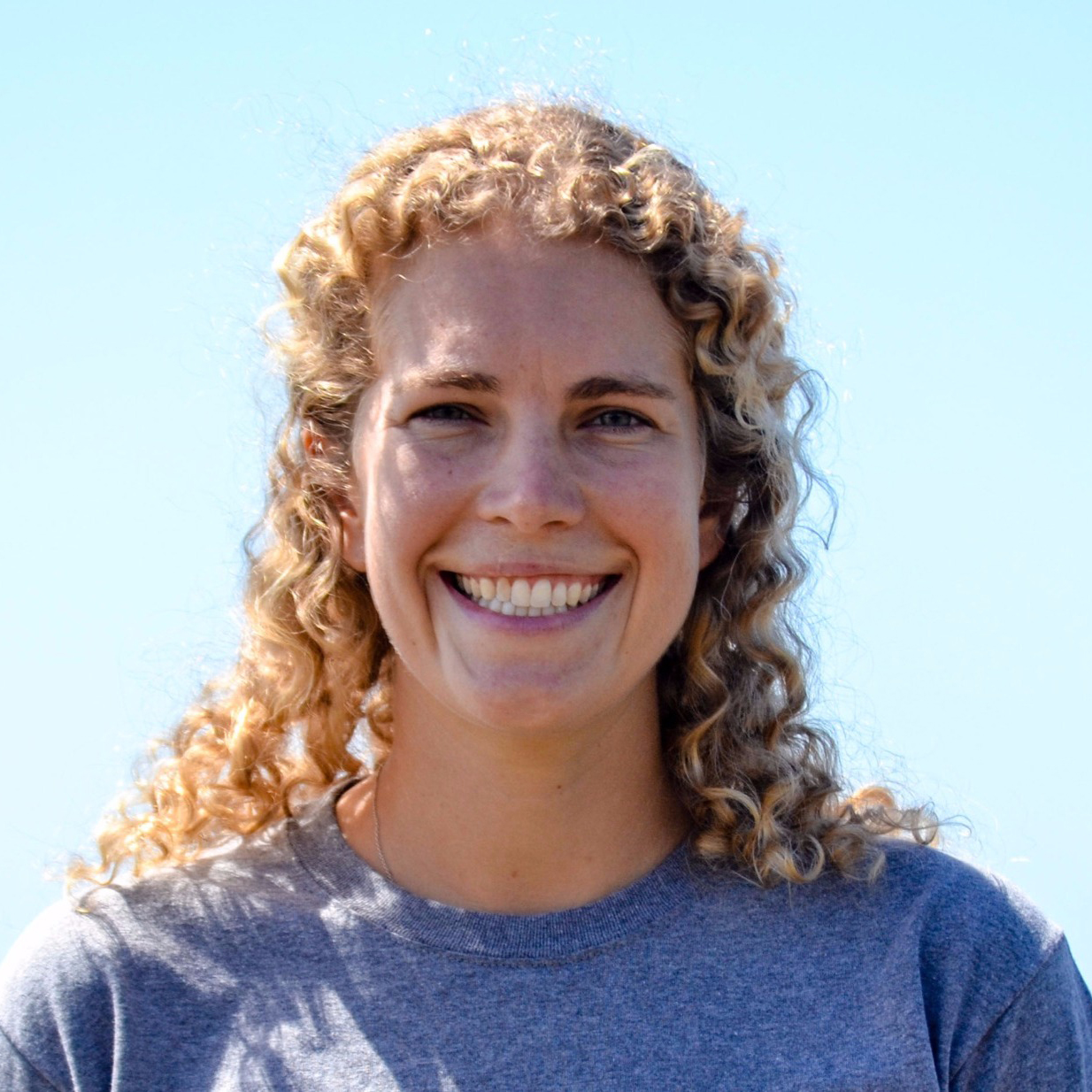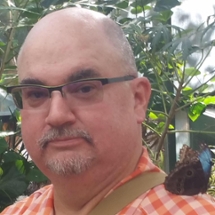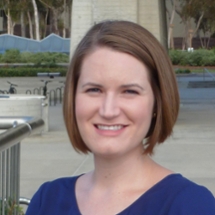 ---
Resources to help you with your research