The UC San Diego Library is pleased to announce the launch of our latest digital collection, the Paul Blackburn Audio Collection. These digitized recordings feature poetry readings, lectures, conversations, and correspondence recorded on reel-to-reel tape by Paul Blackburn from 1960 to 1971 in New York City.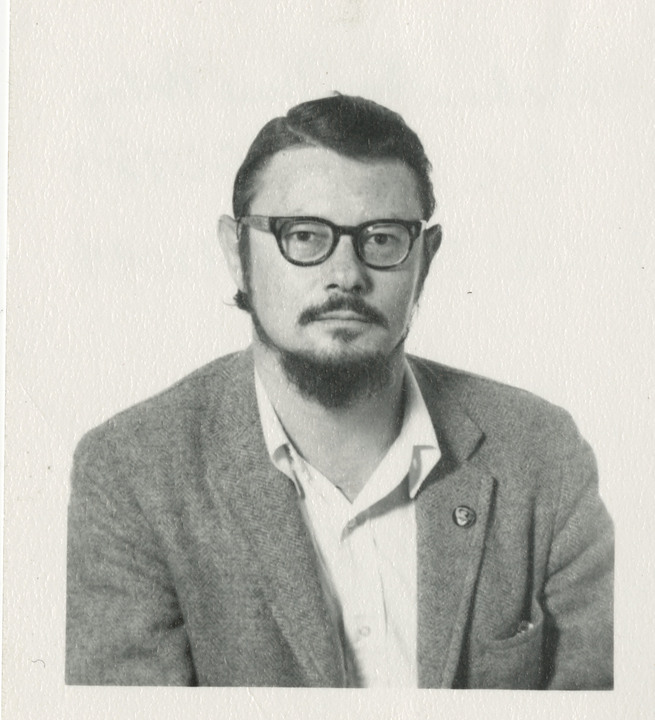 Blackburn was a cornerstone of the New York Poetry scene – In addition to writing his own poetry and translating such writers as Octavio Paz and Julio Cortázar, Blackburn played an important role in organizing and attending poetry readings throughout New York City and hosted his own poetry radio show, Contemporary Poetry on WBAI in New York.  These events provided opportunities for both established and unknown writers to participate in the New York poetry community. He recorded these readings, lectures, conversations about poetry with friends, as well as radio and news broadcasts.
The editor of Blackburn's posthumously published Collected Poems (1985), Edith Jarolim, has called this collection "the most comprehensive oral history of the New York poetry scene between the late 1950s and 1970." An example of its rarities is the only known recording of an interview by the poet Mina Loy. Among others, the collection includes recordings of
The first release of this collection includes over 100 recordings featuring over 100 poets, now available for streaming. Subsequent releases will bring the total number of recordings to over 200 available for online streaming and about 50 descriptions of recordings that can be made available onsite at UC San Diego Library's Special Collections & Archives.  We anticipate having the entire digital collection complete by February 2018. 
There is a wide variety of tapes in the complete audio collection, including news events, music, and radio broadcasts. This digitized collection includes Paul Blackburn reading in public and private; group readings or lectures in public; conversations among Blackburn and his friends; and taped "letters" from friends living in various parts of the world. We are excited to be able to make this important collection available to a wider audience.
If you have questions about the collection or corrections to make, we encourage you to use the comment section in the Digital Collection or contact us at 
dlp@ucsd.edu
.
We would like to thank everyone who has made this project possible, especially Rob Melton who initiated and directed this project in its earlier stages, Joohee Lee who worked on obtaining permissions from authors, and Michael Davidson and Paul Dressman who compiled the original index to the audio collection.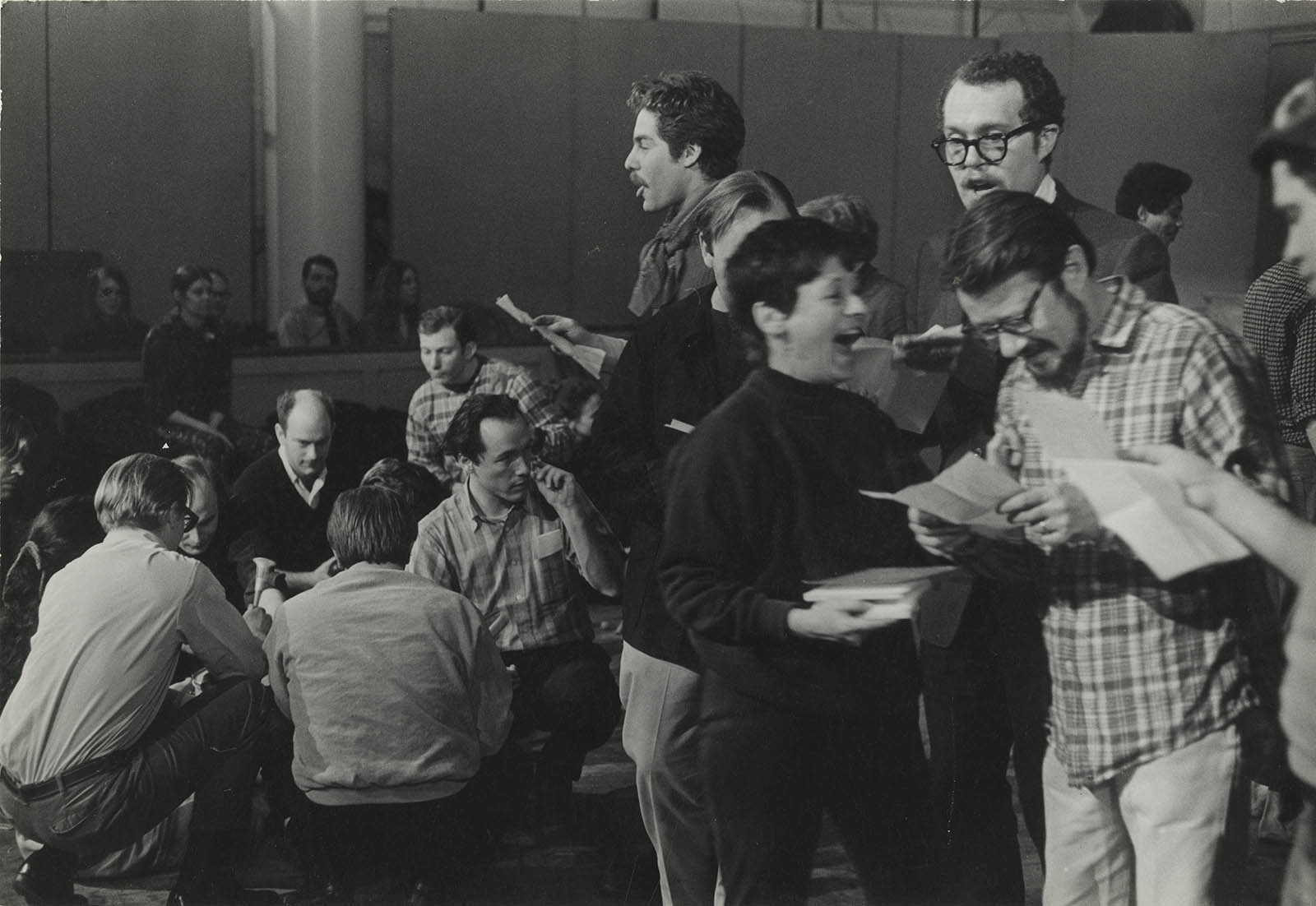 ---
We would love to hear how you use UC San Diego Library Digital Collections — whether for work or for fun; for academic or creative projects. Your stories help us improve the site and demonstrate its value. Let us know! You can leave a comment below or email us at dlp@ucsd.edu.