Annual birthday celebration set for March 3rd with exhibit of new materials.
Every year the University of California, San Diego Library, the world's repository for the original works of Dr. Seuss, holds a campus birthday party to celebrate the March 2 birthday of Dr. Seuss. The party will be held at noon on Monday, March 3, but it's the UC San Diego Library that is getting the gift–a gift of more than 1500 additional items donated by Audrey Geisel from the personal archive of Theodor Seuss Geisel, better known to the reading public as Dr. Seuss.
"I am pleased about more of Ted's work and memorabilia being in Mandeville Special Collections at Geisel Library," said Audrey Geisel. "His Seuss history will be preserved for posterity."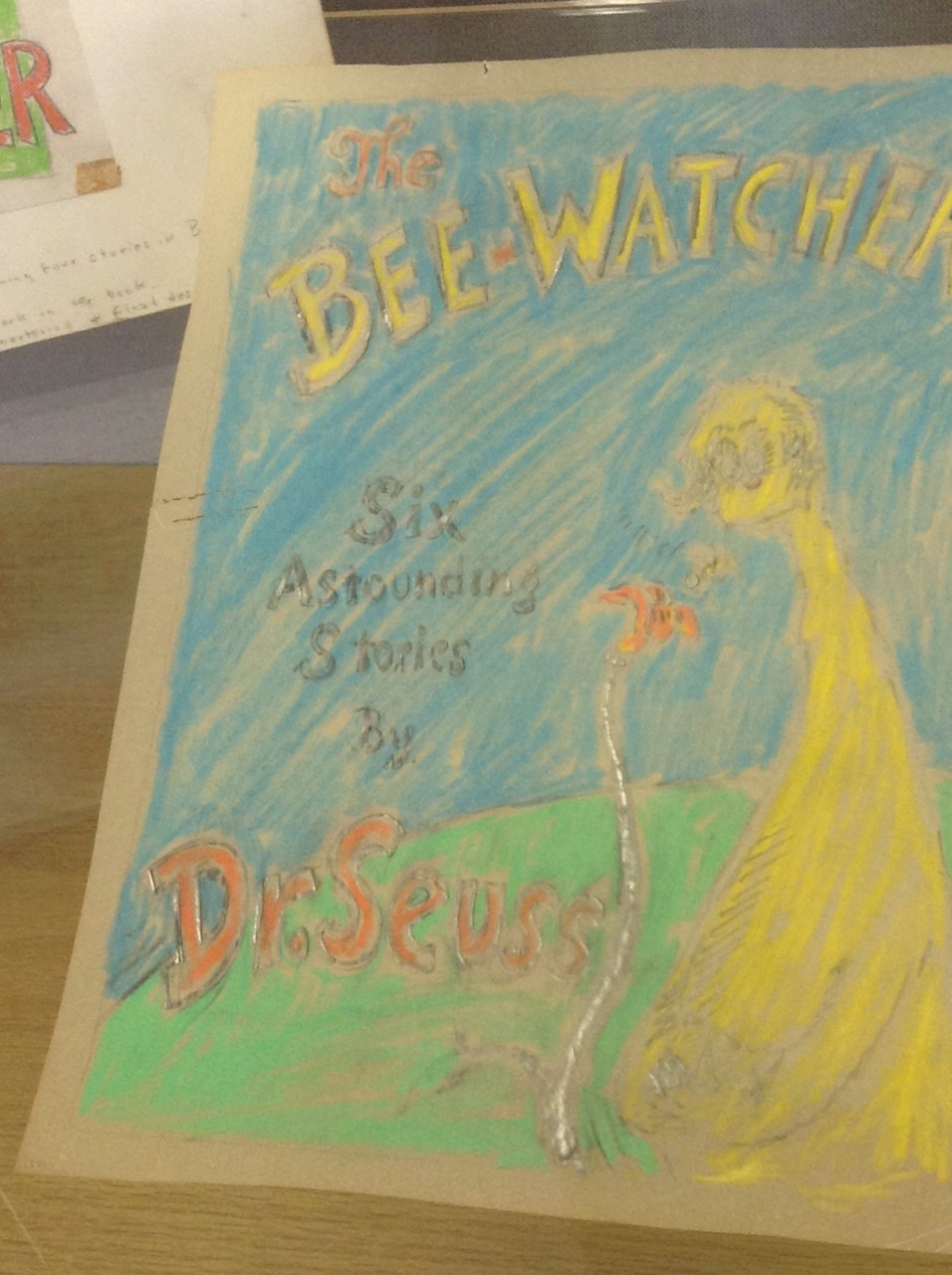 The recently donated materials, which are being added to the Dr. Seuss Collection in the Library's Mandeville Special Collections, include hundreds of rough sketches and drawings for a variety of unpublished projects such as "Cat Ballooning," "The Pet Shop," "Bee Watches," "How Welk Can You Spelk," "The Clock Book," and "Arabian Adventures." Geisel's ink drawings for a version of "Daisy Head Mayzie" are among the materials donated, as is "Tex McTarbox and the Fountain of Youth," the latter, in Geisel's words "the treatment for half of a screen play which I thought had great possibilities for mirth."
"The UC San Diego Library is thrilled to receive this addition of creative materials to our fabulous Dr. Seuss Collection," said Brian E. C. Schottlaender, The Audrey Geisel University Librarian. "We greatly treasure our Dr. Seuss materials and view Ted Geisel as much more than one of the most popular authors of children's books. He is also a symbol of extreme creativity and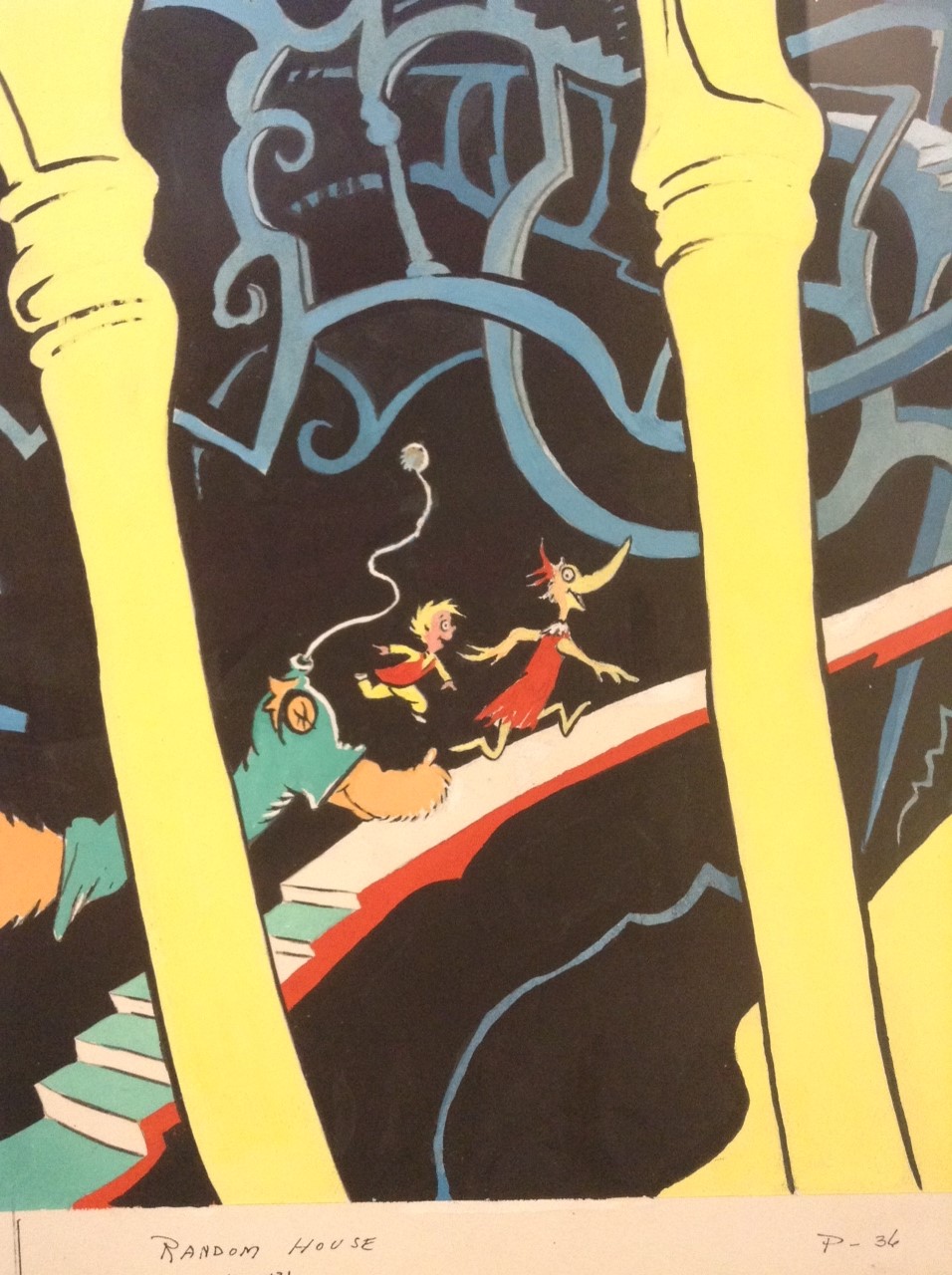 innovation, values that are part of this University's DNA."
In honor of Dr. Seuss's birthday celebration, a selection of the new materials are now on display at Geisel Library and will continue to be exhibited until the end of March.
Images copyrighted by © Dr. Seuss Enterprises