Posted On: February 24, 2016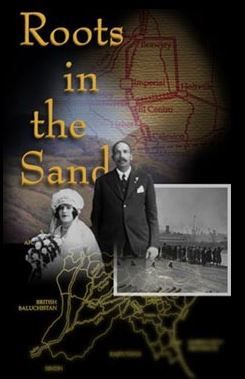 12:00 p.m. – 1:00 p.m.
Wednesday, April 6, 2016
Seuss Room, Geisel Library
This event is open to the public. Refreshments will be served.
Hosted by the Library Diversity & Inclusion Committee
Join us for a screening of Roots in the Sand.  This documentary is a multi-generational portrait of pioneering Punjabi-Mexican families who settled a century ago, in Southern California's Imperial Valley. Through the use of found footage, archival and family photographs, personal and public documents, the film tells the touching and inspirational story of a community that grew out of a struggle for economic survival in the face of prejudice.
It goes on to document the Punjabi-Mexican families' resourcefulness in overcoming political and economic obstacles placed before them time and time again. This documentary places early United States anti-immigration and anti-miscegenation laws in the context of the daily lives and legacies of people who were deeply affected by them.
Related resources: