We offer a variety of free workshops designed to help you research more efficiently and effectively.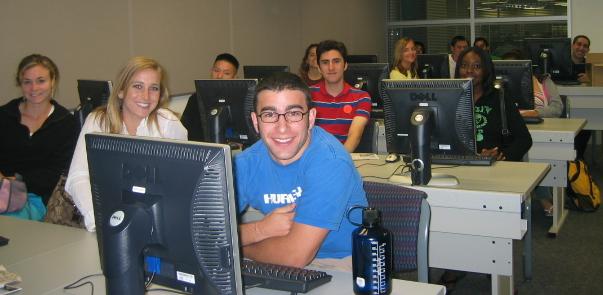 Spring quarter learn how to manage citations using RefWorks or Endnote, search for and find patents, maximize the power of Excel, and find research literature using the PubMed database.  Browse the full schedule and register for workshops online.
Try a workshop and research smarter with us!