Fall quarter we're hosting free workshops at the Library for UC San Diego students, faculty and staff. Taught by UCSD
Librarians, learn how to effectively use PowerPoint, research databases, search for patents, manage your research electronically, and more.
For workshop descriptions and to register, please visit our Library Workshops site.
Fall Workshops:
PowerPoint Basics
Thu, Oct 16, 12:00 – 2:00 pm
Biomedical Library Building
PowerPoint Enhancements
Thu, Oct 23, 12:00 – 2:00 pm
Biomedical Library Building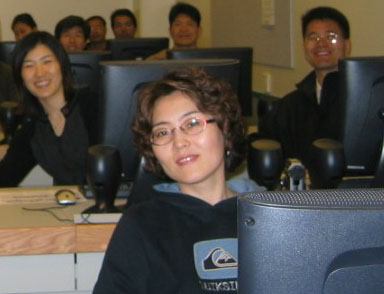 PubMed – Beyond the Essentials
Wed, Oct 29, 10:00 am – 11:30 am
Biomedical Library Building
PowerPoint Posters
Thu, Oct 30, 12:00 – 2:00 pm
Biomedical Library Building
Faculty CV Clinic
Thu, Oct 30, 10:00 am – 12:00 pm
Geisel Library Building, Classroom 1
Patents and Patent Searching
Tue, Nov 4, 1:00 – 3:00 pm
Geisel Library Building, Classroom 1
PowerPoint Presentations
Thu, Nov 6, 12:00 – 2:00 pm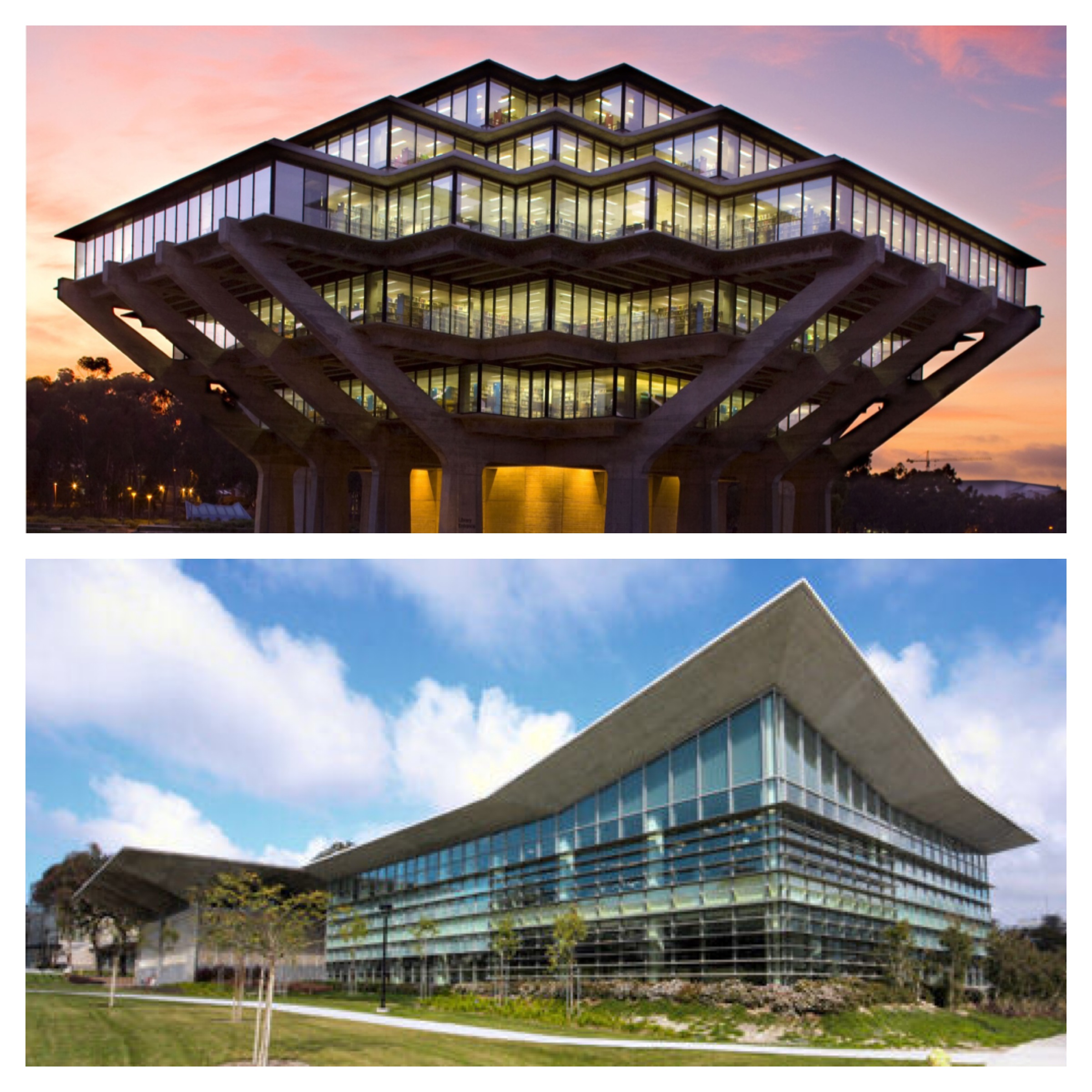 Biomedical Library Building
Managing Citations
Thu, Nov 13, 12:00 – 1:30 pm
Geisel Library Building, Classroom 1
RefWorks
Wed, Nov 19, 2:00 – 3:30 pm
Biomedical Library Building
EndNote
Thu, Dec 4, 12:00 – 1:30 pm
Geisel Library Building, Classroom 1