Do you have ideas on how to improve the UC San Diego Library? Let your voice be heard. We're accepting applications for the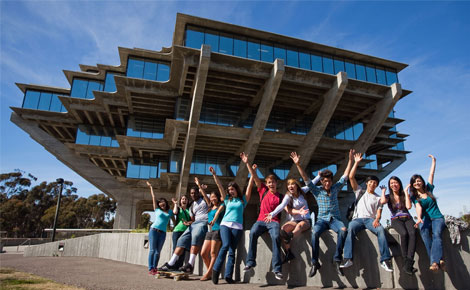 Library Student Advisory Council for 2014-2015 through May 30th.
The Library Student Advisory Council (LSAC) is a forum for ongoing dialogue between students and Library staff with the goal of providing the diverse UC San Diego student community with the best possible library services, spaces, and collections to meet their academic needs.  We want to hear from you!
For more information and to apply, visit the LSAC website.