Explore all that UC San Diego has to offer during a super-sized Homecoming Weekend! Students and Triton alumni are invited for a fun-packed few days of festivities, including athletic events, a barbecue, class reunion and an outdoor music festival or performance at La Jolla Playhouse. The Library is excited to participate in this campus-wide celebration through offering a variety of immersive activities and exhibits to experience! 
Geisel Library Hours: 
Friday, October 19: 7:30 a.m. – 8 p.m.
Saturday, October 20: 10 a.m. – 6 p.m.
Sunday, October 21: 10 a.m. – Midnight
Featured exhibits include: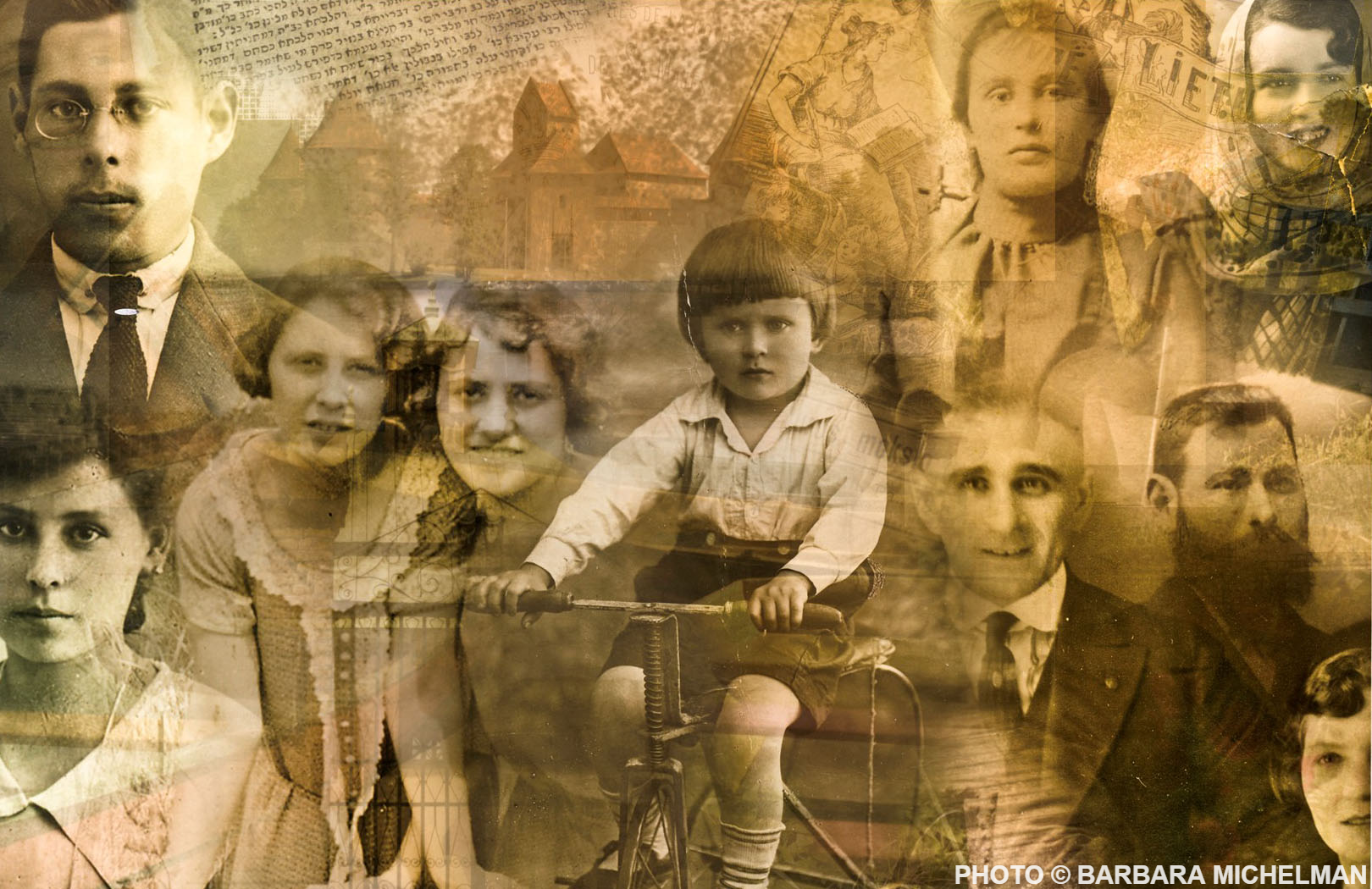 Past is Prologue: A Journey of Discovery Exhibit
Geisel Library, 2nd (main) Floor, West Wing
Photographer Barbara Michelman captures the landscape of loss and silence of Paneriai, the site of one of the worst massacres of Jews during World War II, where her father was born. Her exhibition showcases a series of photo montages made with a mixture of words and images, portions of old letters, documents, names of people and towns, all echoing the voices of the vanished.
We're Here, We're Queer, We're in the Public Record Exhibit
Geisel Library, 2nd (main) Floor, East Wing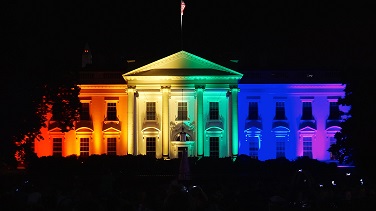 UC San Diego presents We're Here, We're Queer, And We're In the Public Record! on display at Geisel Library through November 2, 2018. The United States government provides a wealth of primary sources that can be used to document our nation's stance on many social movements. This exhibit showcases selected documents pertaining to LGBTQ history and highlights aspects of LGBTQ life that have been impacted by actions of federal, state, and local governments.
Audrey's Digital Display featuring LGBTQ History Month
Geisel Library, Audrey's Café Lounge
In recognition of Lesbian, Gay, Bisexual and Transgender (LGBT) History Month, the digital display at Audrey's Café will feature brief biographies of notable LGBT individuals in addition to symbols and milestones within the LGBT community. LGBT History Month is a month-long annual observance of lesbian, gay, bisexual, and transgender history as well as the history of the gay rights and related civil rights movements.  

Mary Shelley's Frankenstein Bicentennial Exhibit 
Geisel Library, 1st Floor, West Wing
This pop-up exhibit celebrates the bicentennial of Mary Shelley's Frankenstein! This 1818 novel is considered by many to be the first published piece of science fiction.
Below are a few of the Special Collections & Archives cases that will be on display throughout Homecoming Weekend.

Dr. Seuss's Boids & Beasties
Geisel Library, 2nd (main) Floor
This permanent exhibition celebrates the range of work by beloved children's author Theodor Seuss Geisel. It features selected original drawings that illustrate Dr. Seuss's whimsical and fantastical creatures and creative talent. This exhibit draws from UC San Diego's larger Dr. Seuss Collection.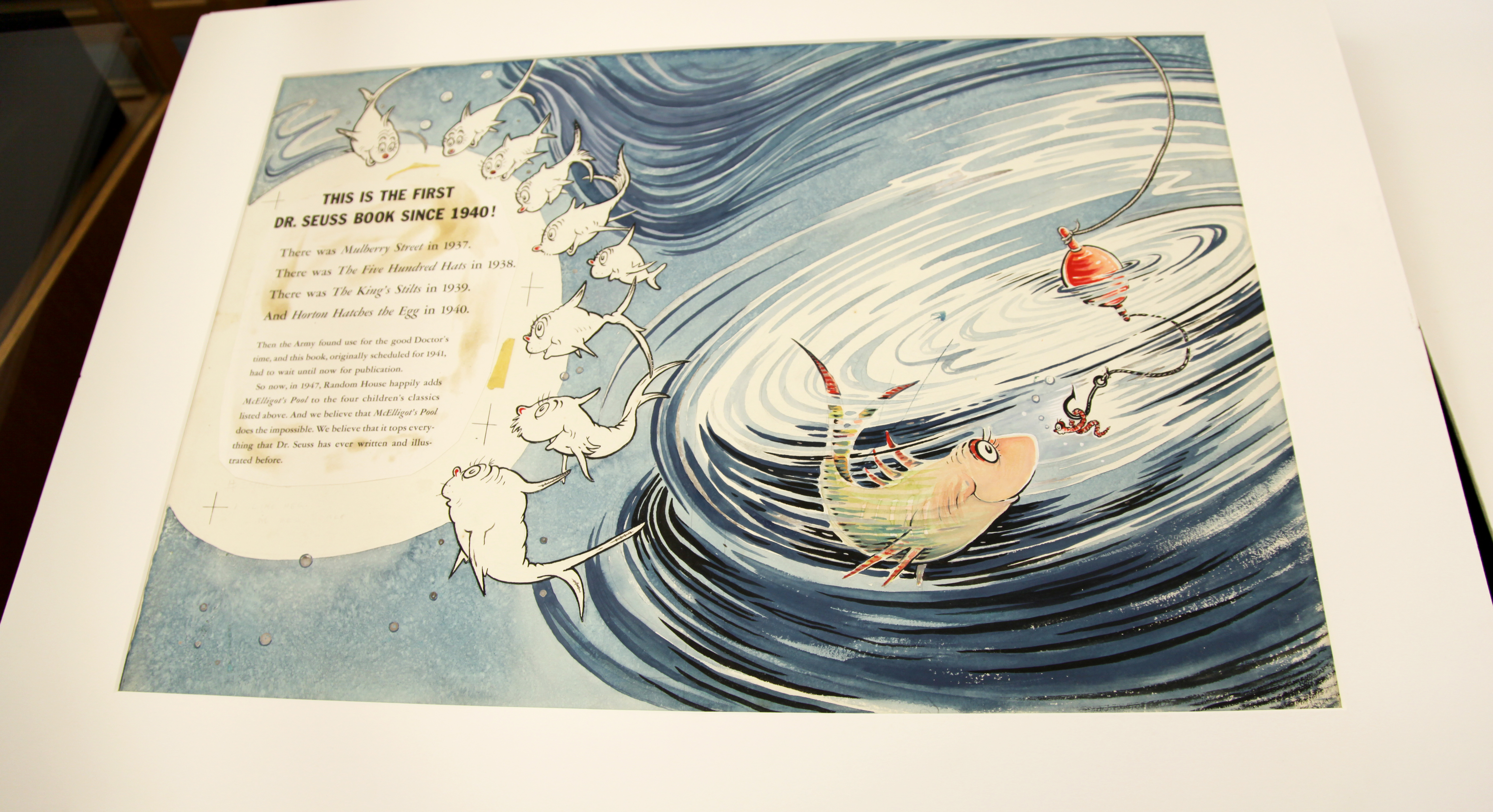 The Political Pen: Dr. Seuss's Political Cartoons
Geisel Library, 2nd Floor
Theodor Seuss Geisel, better known as Dr. Seuss, was a lifelong cartoon. This special collection highlights Dr. Seuss's work as the chief editorial cartoonist for the weekly New York newspaper, PM, for which he drew more than 400 cartoons. The originals of these cartoons are held by UC San Diego as part of the 1993 gift of his personal archives. The topics of his cartoons include high taxes, inflation, do-nothing Congresses, political chicanery and continue to remain relevant to our society today.
If you're craving a break between festivities, stop by a few of our newest spaces in the Library!

8th Floor Reopening
Soak in amazing views from the 8th Floor! The "silent" floor of the Library has recently been reopened after renovation. We ask for you to be mindful of students studying as it is the "silent" floor.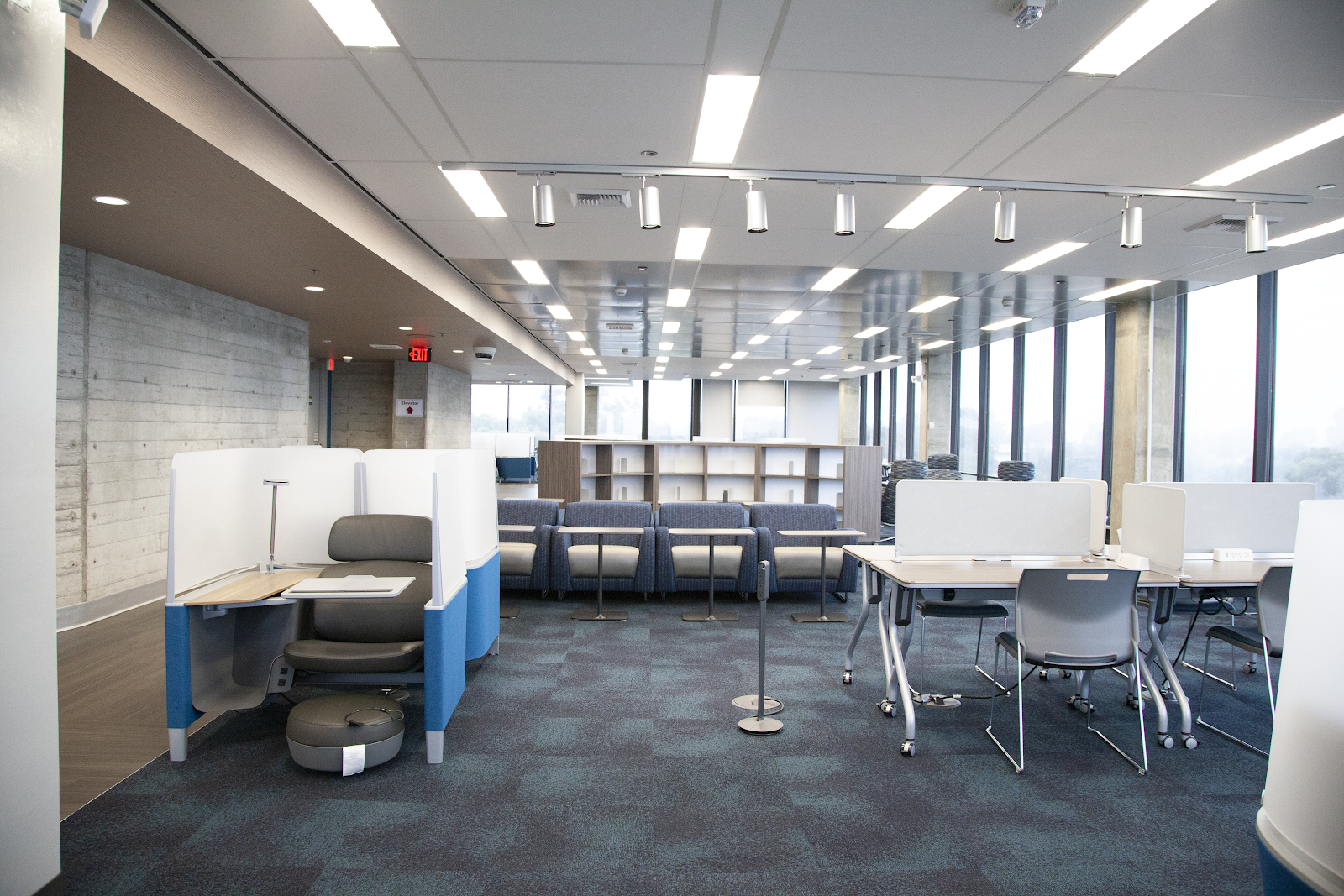 Take a break at Audrey's Café!
Geisel Library, 2nd (main) Floor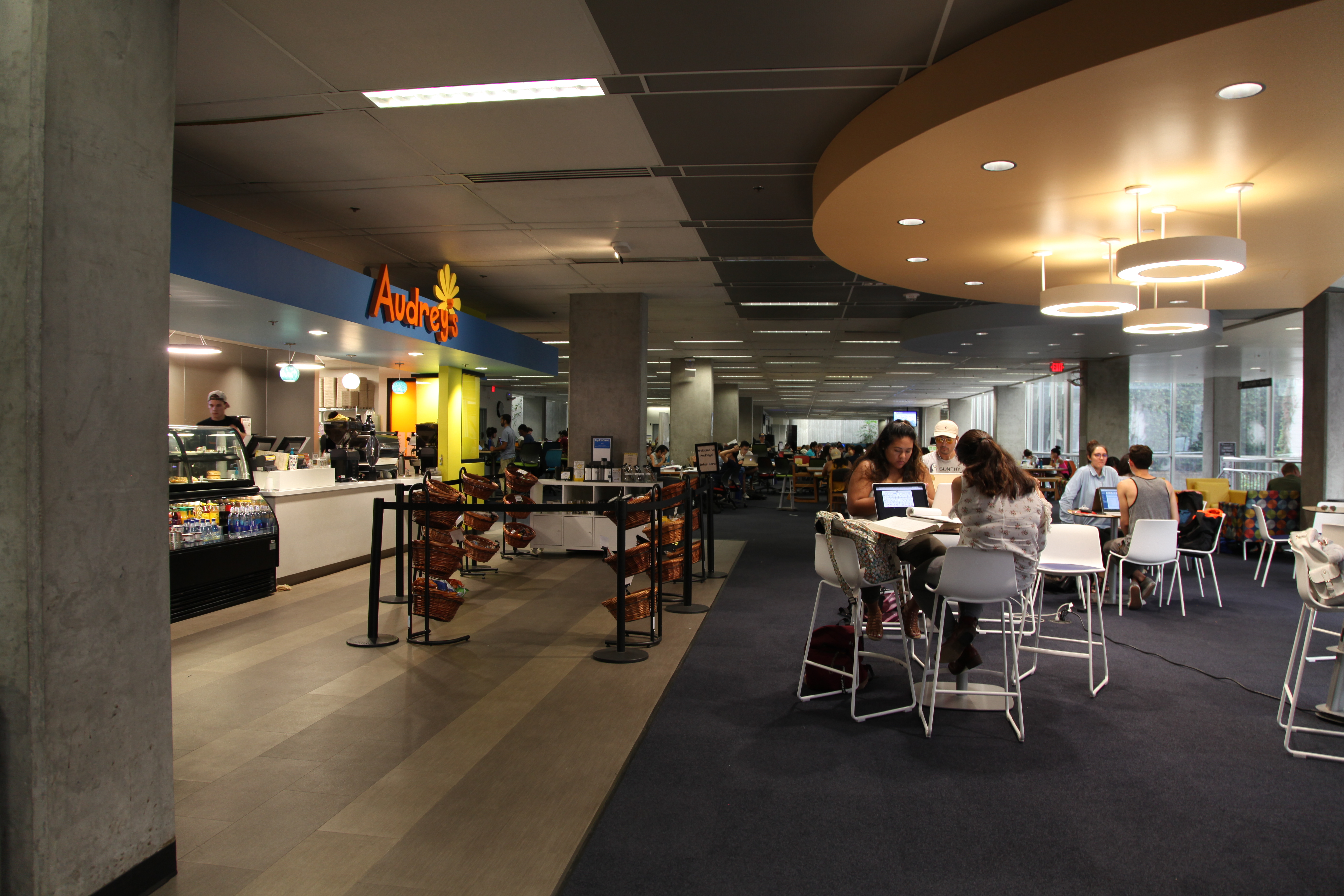 While you're at the Library, don't forget to grab a latte or iced tea at Audrey's Café! The café is named for the Library's most generous supporter and longtime benefactor, Audrey Geisel, known to many as "Mrs. Seuss." Audrey's Café is located on the main floor and their hours of operations are:
Friday, October 19: 8 a.m. – 5 p.m.
Saturday, October 20: 10 a.m. – 5 p.m.
Sunday, October 21: 11 a.m. – 9 p.m.
We've packed a ton of Triton fun into Homecoming 2018, so we hope you can join us!