The UC San Diego Department of Literature's New Writing Series is back this fall with a number of events taking place in Geisel Library's Seuss Room! We are excited to announce their upcoming readings from Jackie Wang, Sesshu Foster, Manuel Paul López and Marilyn Chin. The events are free and open to the public.
Jackie Wang — Wednesday, October 10 — Visual Art Facilities, Performance Space 306 at 5 p.m.
Wang is a student of the dream state, black studies scholar,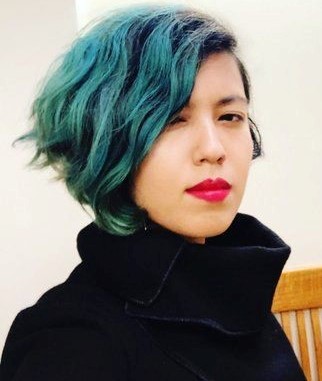 prison abolitionist, poet, performer, library rat, trauma monster, and Ph.D. student at Harvard University. Her latest work, The Twitter Hive Mind Is Dreaming is forthcoming at Robocup Press. In Carceral Capitalism (Semiotext(e)/Intervention, 2018), Wang examines contemporary incarceration techniques and illustrates various aspects of the carceral continuum, including the biopolitics of juvenile delinquency, predatory and algorithmic policing, the political economy of fees and fines, and cybernetic governance.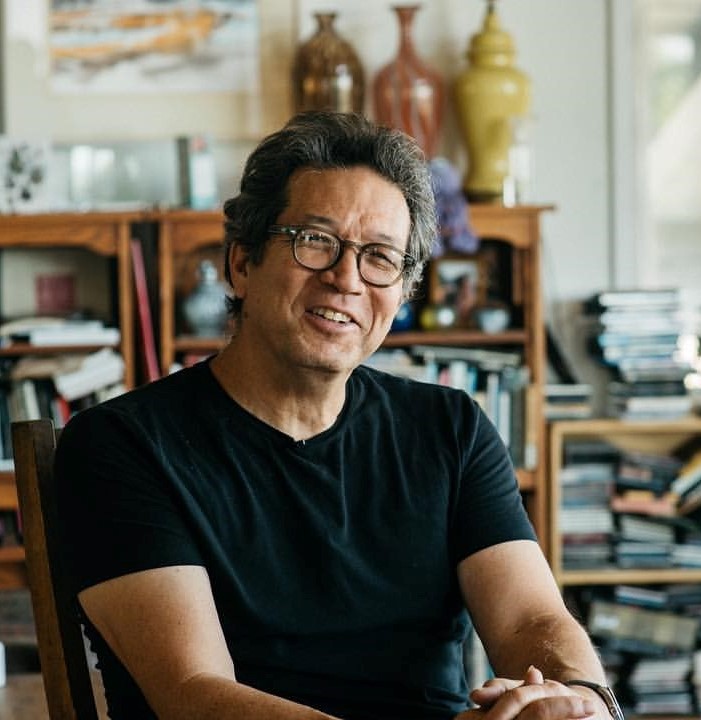 Sesshu Foster — Wednesday, October 24 — Geisel Library, Seuss Room at 5 p.m.
Winner of two American Book Awards, Foster is the author of four books of poetry, co-editor of Invocation L.A.: Urban Multicultural Poetry, and co-translator of Akrilica, by Juan Felipe Herrera, former Poet Laureate of the United States. His latest book is City of the Future and his novel, Atomik Aztex, won a 2006 Believer Magazine Award. Since 1985, he has taught composition and literature in East Los Angeles, as well as creative writing at the University of Iowa, Pomona College, the California Institute of the Arts, Naropa University's Jack Kerouac School of Disembodied Poetics and UC Santa Cruz.

Manuel Paul López — Wednesday, November 14 — Geisel Library, Seuss Room at 5 p.m.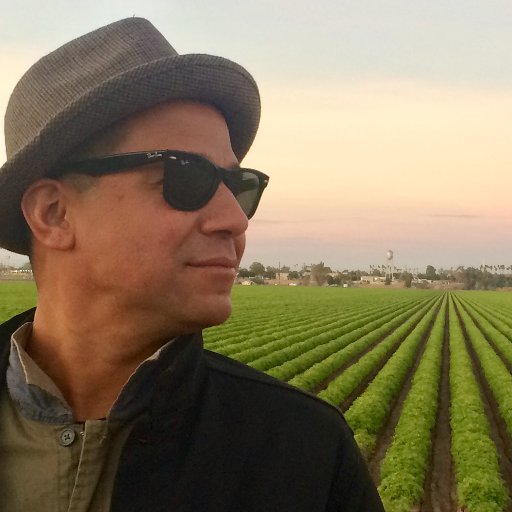 López's books include These Days of Candy, The Yearning (winner of the Ernest Sandeen Poetry Prize), 1984 and Death of a Mexican and Other Poems. He also co-edited Reclaiming Our Stories. A CantoMundo fellow, his work has been published in bilingual Review, Denver Quarterly, Hanging Loose, Huizache, Puerto del Sol and ZYZZYVA, among others. He lives in San Diego and teaches at San Diego City College.
Marilyn Chin — Wednesday, November 28 —  Geisel Library, Seuss Room at 5 p.m.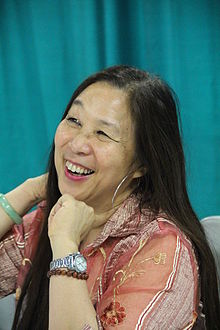 Chin was born in Hong Kong and raised in Portland, Oregon. Her books have become Asian American classics and are taught in classrooms internationally. She is currently celebrating the launch of her new book A Portrait of the Self As Nation: New and Selected Poems. She has won numerous award for her work, including the Anisfield Wolf Book Award, the United States Artist Foundation Award, the Radcliffe Institute Fellowship at Harvard, a Fulbright Fellowship to Taiwan, among others. She is Professor Emerita of San Diego State University and recently was a guest poet at universities in Beijing, Shanghai, Singapore, Hong Kong, Manchester, Sydney, Berlin and Iowa. She also serves as a Chancellor for the Academy of American Poets.
For more information about the writing series, please contact Professor Brandon Som at (858) 534-3143.