Posted On: October 12, 2015
The UC San Diego Library has opened its new Digital Media Lab (DML), which provides the space and technology tools students, faculty, and other Library users need for creating and editing media projects.
Along with free 3D printing, the DML — located in the Geisel East Learning Commons (on the main floor) — provides video editing software, including Final Cut Pro, iMovie, and Camtasia; image manipulation programs such as Photoshop, Illustrator, and After Effects; and sound editing tools like Adobe Soundbooth and Garageband. The Lab also offers media-rich website creation programs such as Dreamweaver, Flash, and Filezilla, as well as basic productivity software, including MS Office, web browsers, and Adobe Acrobat Pro. Since its Open House on October 5 and 6, more that 500 students, faculty and staff have visited the space.
The new, technology-equipped lab comes on the heels of a survey conducted last year to gauge the multi-media needs of UC San Diego faculty and students, which confirmed that there is high demand for such a facility.The survey found that while more than 50% of student respondents (about 650) had been given multimedia assignments in their time at the University, half of those students felt they lacked sufficient space, equipment, and/or software to complete the assignments.

Furthermore, 90% of the surveyed students said they would take advantage of Library digital media tools and space, if offered. Although great campus resources are currently in place to support those enrolled in digital media-focused courses, the DML will meet the needs of students who need multimedia support and software to complete non-media courses or for other academic projects.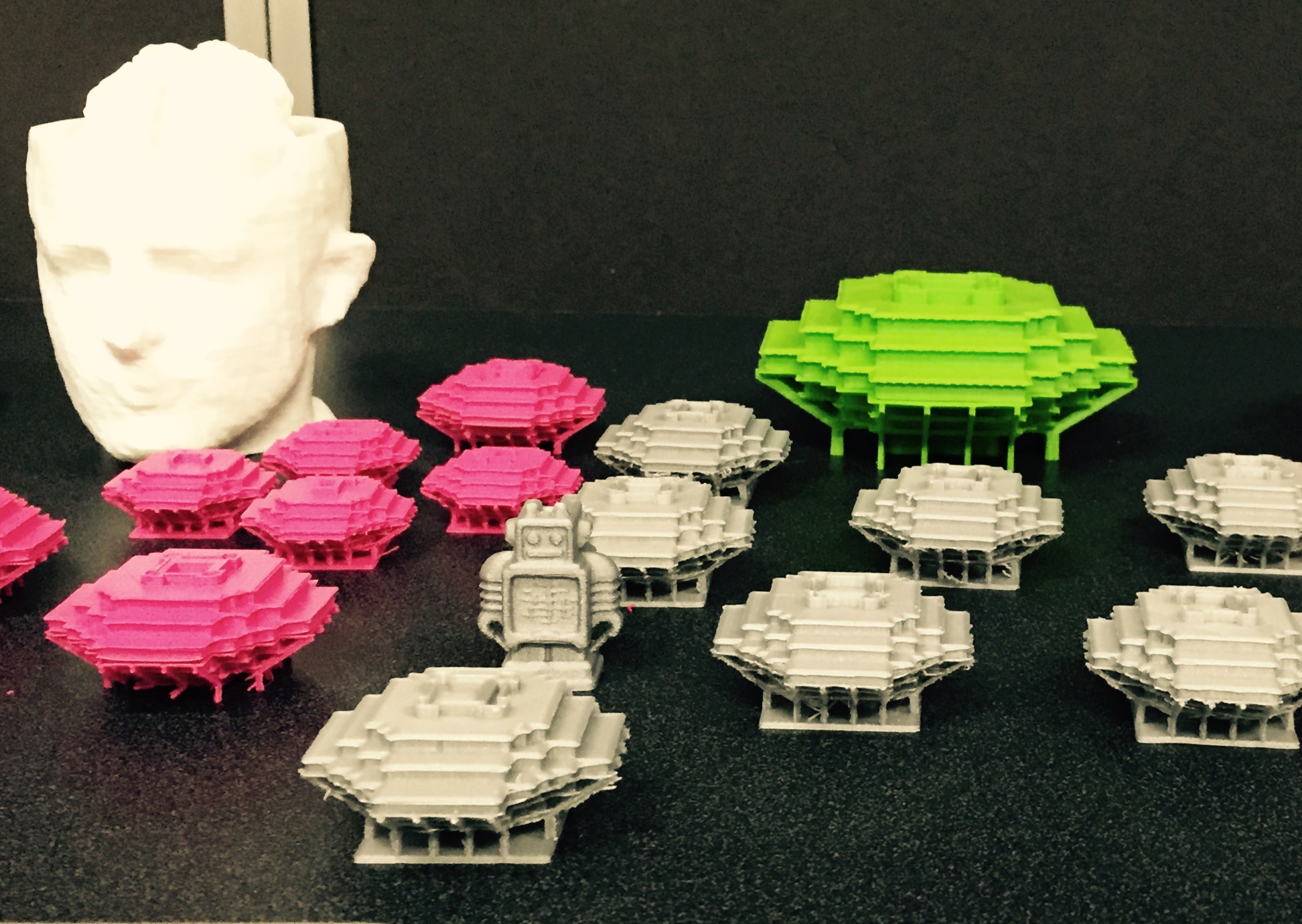 The DML will function as a one-stop shop for media production, as well as a post-production lab for those who have used the Price Center's One Button Studio or similar campus facilities. Library staff with media expertise will provide users with needed support for DML offerings during specified hours and through extensive online tutorials. For more details about the Lab and to view its service hours, visit library.ucsd.edu/dml.
The opening of the DML follows the launch of another new successful tech-oriented resource at the Library – the Tech Lending Program (TLP). In addition to checking out books at the Library, users can now checkout a wide range of technology items at Geisel Library's Media Desk (1st Floor West) to support their academic and co-curricular pursuits. The initial phase of the program includes lending of primarily high-demand, low-cost items such as flash drives, adapters, and headphones, along with high-end media production tools like cameras and projectors. Non-electronic items such as wrist rests and book stands are also available for checkout. Loan periods are either 24 hours or three days, depending on the item. Click here to learn more and view a list of tech items available for checkout.