Habits serve a purpose. We often establish habits, like a morning routine, to make life quicker and more efficient. But what happens in your brain when you switch from habit to deliberate action? And what happens when you are unable to make that switch? Join us as we explore these questions and more with Professor Christina Gremel: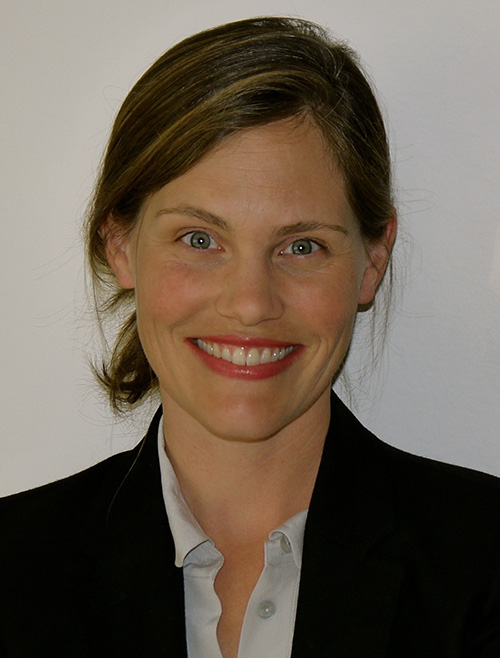 Thursday, March 16, 2017
5:00 – 6:30 PM
Biomedical Library, Events Room
An Assistant Professor in the Department of Psychology and Neurosciences Graduate Program at UC San Diego, Christina Gremel has been studying the mechanisms controlling how the brain "breaks habits" for 13 years. She will discuss her work on how habits are created, how people with obsessive-compulsive disorder and addiction have a hard time "breaking habits,"and how to change the brain's balance between habits and goal-directed actions.
This free event is open to the public. For more information, contact Serafin Raya at s1raya@ucsd.edu.