Artists' Books/Libros de Artista
July 1-31, 2018
Geisel West, 1st Floor 
This July, the UC San Diego Library is featuring a collaborative exhibition of "Artists' Books" made by participants in the "Introduction to Book Arts" class at UC San Diego Extension taught by Michelle McCunney and in the "Libros de Artista" course at the Universidad Autónoma de Baja California in Ensenada taught by Elena Pomar.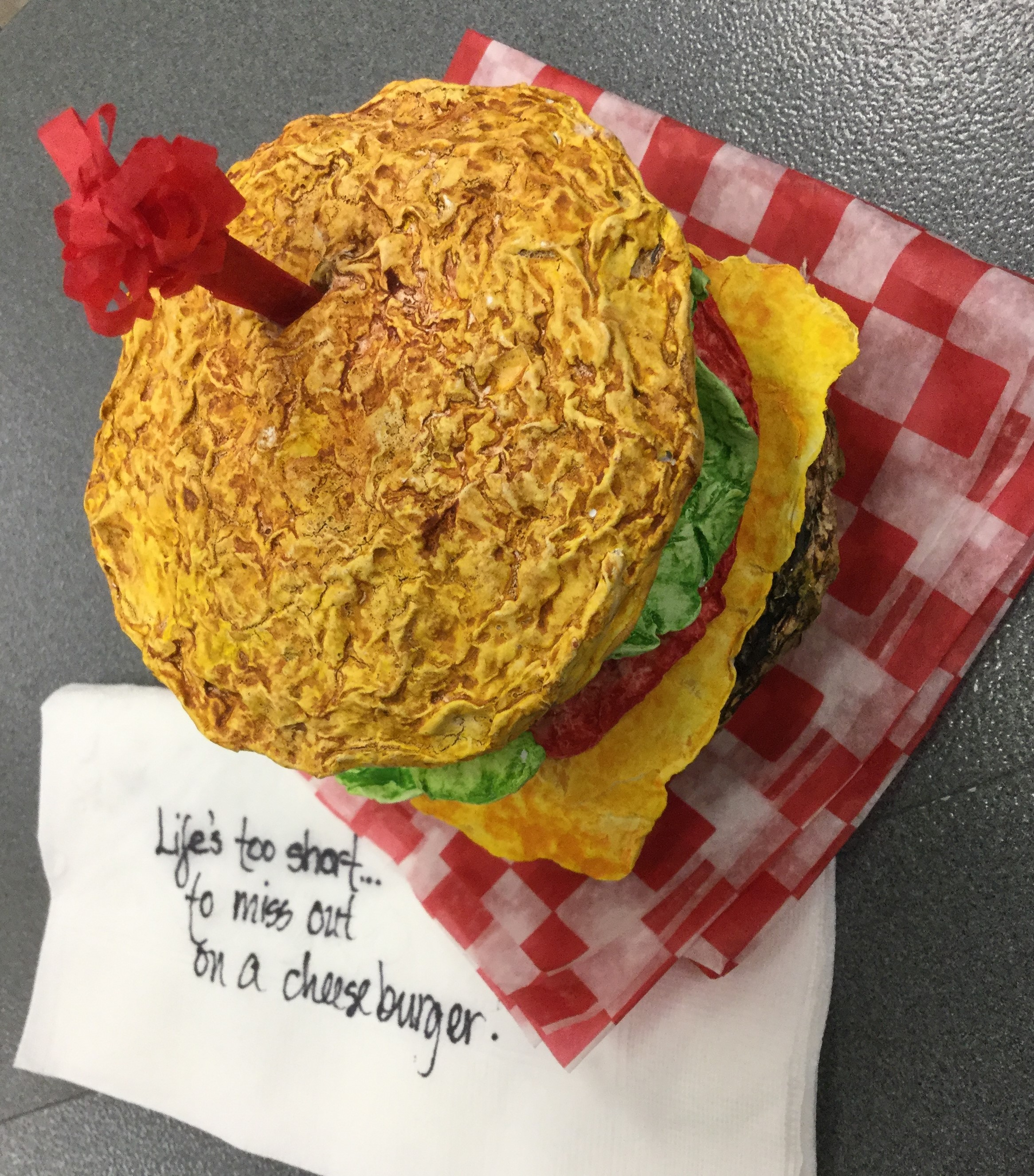 Both groups have explored ways to express content through the combination of images and book structure. Their varied backgrounds and interests fed into books that are diverse in form and content. Included are stab-bound books, paper that has been marbled or pressed from paper pulp, stitched, scrolled or folded. There are narrative sequences, visual poems, informational and object books.
Also featured in the display is a collaborative accordion book with pages contributed by students and instructors from both groups. The theme for this piece was myths and legends from childhood and the collective imagination.
For more information about Book Arts classes at UC San Diego Extension, please visit extension.ucsd.edu/arts.