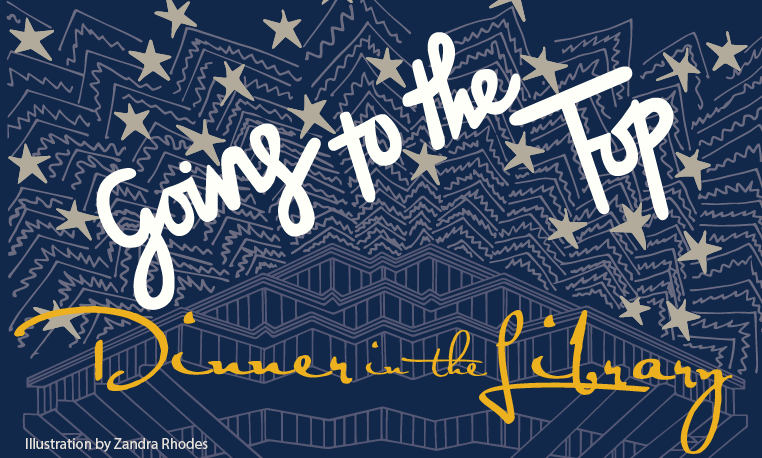 On Friday, September 8, 2017, the Library's annual Dinner in the Library fundraiser will take place in the Geisel Library building.
To allow for preparation for this event, the 1st Floor West of the Geisel Library Lower Level will close to Library users at 12:00 pm. This includes access to the Media Desk and Teaching + Learning Commons. All users must be out of the 1st Floor West of Geisel Library building by 12:00pm.
The rest of Geisel Library building except for the East Commons and the Front Desk will close at 4:00 pm. The East Commons and the Front Desk will remain open to provide services to Library users during Summer Session II Finals.
We apologize in advance for any inconvenience this early closing may cause.
The Biomedical Library Building will remain open for its regular Friday hours.
Geisel will reopen on Saturday, September 9.