Office of the University Librarian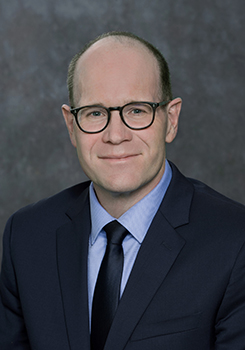 Welcome to the UC San Diego Library, a central partner in the research, teaching and learning experience of our students, faculty and staff. Ranked among the top 25 public academic research libraries in the nation, our goal is to help you find, analyze, create, manage and preserve all forms of information, from journal articles to complex research data.
The Library is committed to supporting our scholars and researchers—both physically and virtually—and we welcome the opportunity to work with you to realize your goals.
With 57 librarians and 174 staff members, our library facilities see more than 2.6 million visitors annually and our staff provides instruction to over 38,000 students per year. Our flexible working spaces like the Data & GIS Lab and the Digital Media Lab, 56 group study rooms and 3 presentation practice spaces are designed to adequately support data intensive, technology-driven work, offering space for collaboration, consultations, and individual study.
Through digital access on our website nearly 220,000 e-Reserves were accessed in 2018-19 and our digital collections received over 1.3 million views. Our librarians and partners are also virtually accessible 24/7 through the 'Ask a Librarian' services, where more than 59,200 information and reference questions were answered in-person and online in one year.
As an engine for discovery and innovation at the university, we're dedicated to investing in emerging technologies that extend the impact of our community's scholarship. With internationally recognized programs in data curation and digital collections as well as our commitment to open access, the Library serves the university and the residents of the State of California.
Whether you visit us in person or digitally, I welcome you to make use of our premier services and collections.
Erik Mitchell
The Audrey Geisel University Librarian