The San Diego Technology Archive (SDTA) is pleased to be collaborating with the following organizations: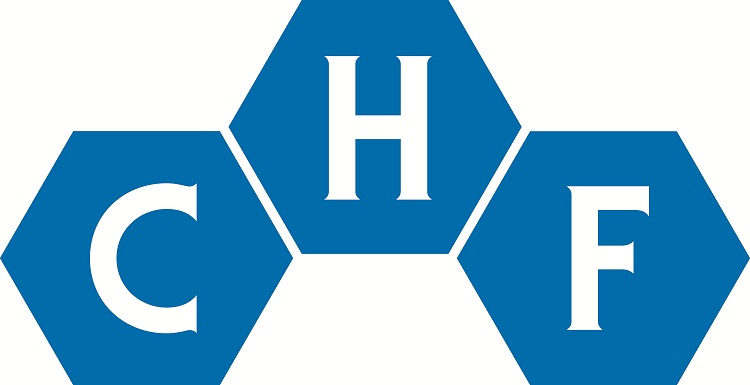 Chemical Heritage Foundation (CHF)
The Chemical Heritage Foundation (CHF) fosters an understanding of chemistry's impact on society through its museum, library, conferences, and lectures. The organization supports research, offers fellowships, produces educational materials, and maintains major collections of instruments, fine art, photographs, papers, and books.

BIOCOM
BIOCOM is the largest regional life science association in the world, representing more than 550 member companies in Southern California. The association focuses on initiatives that positively influence the region's life science community in the development and delivery of innovative products that improve health and quality of life. This includes initiatives in capital formation, public policy, workforce development, group purchasing and member services such as networking events.

EvoNexus, formerly CommNexus
EvoNexus is a non-profit technology industry association that works to accelerate the formation, growth, and success of the technology industry in the region. We deliver value to the technology industry through content-driven programs that provide access to capital, talent and business development.

CONNECT
CONNECT is a regional program that catalyzes the creation of innovative technology and life sciences products in San Diego County by linking inventors and entrepreneurs with the resources they need for success. Since 1985, CONNECT has assisted in the formation and development of more than 3,000 companies. The leadership of CONNECT attributes its success to the unique culture of collaboration between industry, capital sources, professional service providers and research organizations that CONNECT has sought to foster in the region.

Life Sciences Foundation
The Life Sciences Foundation is dedicated to capturing the history, preserving the heritage, and sharing the stories of biotechnology. The Foundation collects and organizes historical information to educate and inspire future innovators, to engage the general public, and to provide lay audiences with a robust understanding of life sciences and biotechnology.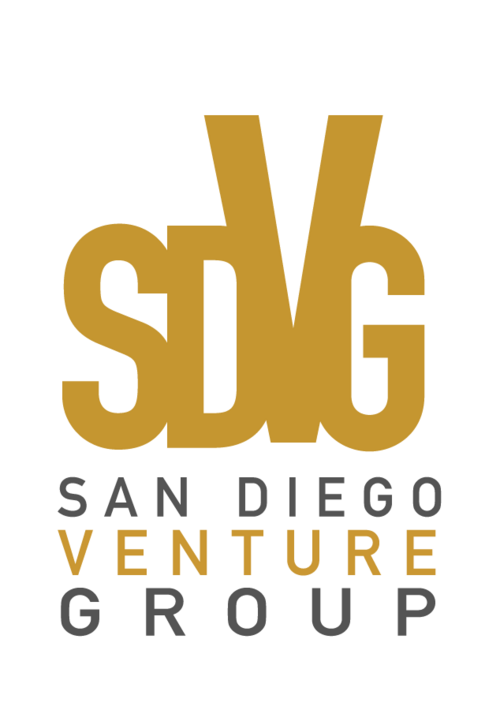 San Diego Venture Group (SDVG)
Founded in 1986, the SDVG is a non-profit organization designed to bring together people in San Diego who are interested in new enterprise and the process of creating it.
Our mission is to provide a networking forum for entrepreneurs, venture capitalists and advisors in an informal atmosphere where human expertise can foster new ventures. We are comprised of professionals with bright ideas to share and the practical skills required to implement these ideas.