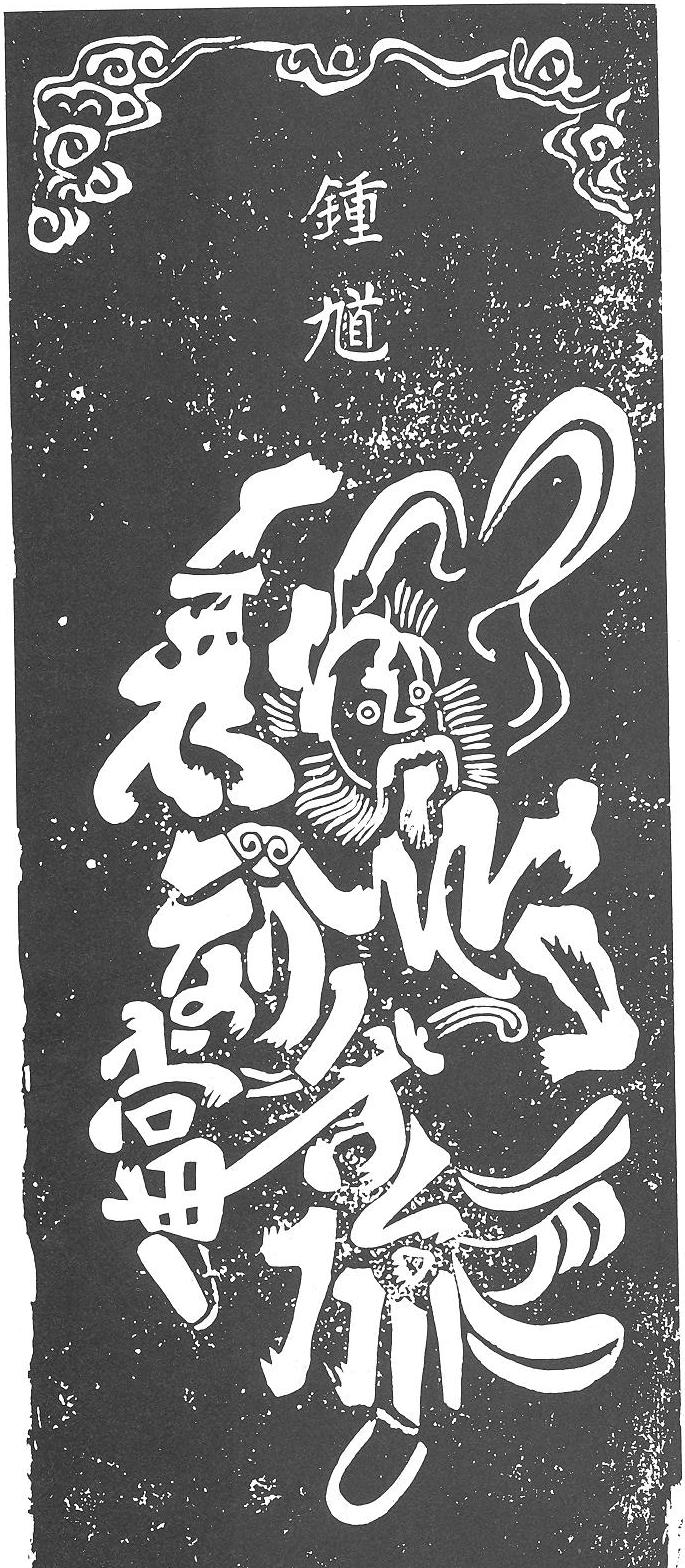 Posted On: September 18, 2016
Please join us for a presentation by UC San Diego history professor Sarah Schneewind
Thursday, October 13, 2016
5:30 – 7:30 PM
Geisel Library, Seuss Room
Light refreshments will be served.
This event is free and open to the public.
The Ming dynasty was founded in 1368 and called "Bright." The emperor was called "The Son of Heaven," meaning that as long as he governed rightly he would enjoy the support of Heaven and Earth, high and benevolent gods who were the parents of all the people. But the Ming dynasty also relied on some very dark spiritual forces, as this talk will show.
Professor Sarah Schneewind earned her Ph.D. from Columbia University in 1999. She has been teaching at UC San Diego since 2005 and previously served as the President of the Society for Ming Studies. Her publications include Community Schools and the State in Ming China and A Tale of Two Melons: Emperor and Subject in Ming China, a study of a curious incident in the early Ming. Click here to learn more about Professor Schneewind.
Alongside the lecture, an exhibit of tomb objects from Ming Dynasty representing daily life and spiritual beliefs are available for viewing. These items are on loan for one day only from the San Diego Chinese Historical Museum.
For questions, please contact the event coordinator, Mariah Fellows, via email at mfellows@ucsd.edu. Click here for parking information.