Students do you want $20 Triton Cash? Complete a short survey on multimedia to enter a drawing!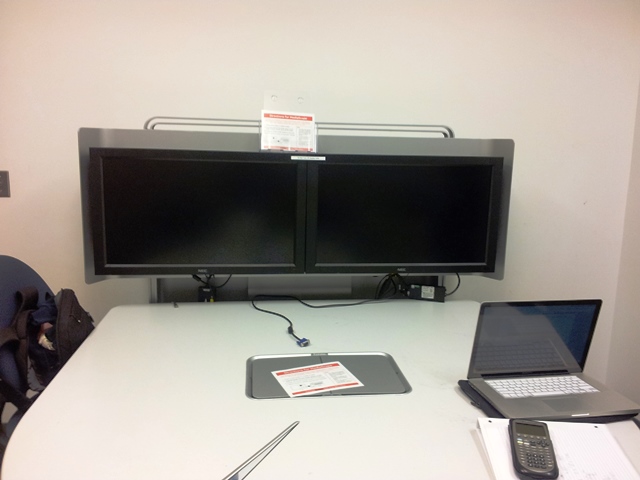 Do you use multimedia for your research or coursework? We're in the process of creating a multimedia lab in the Geisel Library building.  We want this lab to have everything you will need to create digital videos, music, graphic designs, and more! Help us provide what you need by telling us what multimedia equipment, software and services you'd like us to include.
 UCSD Students:  Take the survey now! 
 Instructors:  Take the survey now!